Is Selling Cars Online The Next Big Idea For The Automotive Industry? Some Seem To Think So, But We Aren't So Sure (Part 2)
By Jimmy Vee & Travis Miller
Just about everyone has been talking about how selling vehicles online and "Buy Now" buttons are the future of the car business. We've identified the 3 major problems with the way the industry is approaching the advent of digital automotive retailing. Last month we talked about the first reason why buying cars online isn't necessarily a good option for consumers. This month we bring you the second.
Big Problem #2: People Wouldn't Actually Prefer To Buy Cars Online 
A lot of industry experts are making the argument that consumers want to purchase vehicles online.
Actually, COO of Cox Automotive, Mark O'Neill told WardsAuto, "One of the advantages of embracing digital retailing is the consumer does half the work. That reduces your cost structure as a dealer. By the way, the customers are happy doing that work. It's more convenient for them, too." A common attitude throughout the industry.
And this could be a great argument to make the move to digital retailing, but the problem is that the data, and consumers themselves, are actually telling us something completely different.
In fact, according to the Car Buyer Of The Future Study, 84% of consumers WANT to buy a car IN PERSON, even if they are spending 14 hours researching cars before making a purchase, with 9 hours of that time spent doing research online.
But then why are consumers spending so much time doing all of this research online?
The simple answer is because they don't trust salespeople.
Salespeople have become unhelpful in the business of selling, which has predicated a move away from stores. Everyone's moving to the Internet so they can do it themselves, but it still isn't the preferred method.
People would still prefer help and guidance buying. And they would still prefer to talk to an expert.
As opposed to spending hours working to gather information about a product they know little to nothing about in order to protect themselves from a bad deal, people would rather speak to a trustworthy expert who can listen to them, advise them and make them feel confident about one of the largest purchases they make in a lifetime.
The only reason they're doing this work now is because they don't trust that they'll find an expert who can help them when they visit a dealership. And yet 43% of car buyers still view the dealership as a place to learn (Source: Car Buy Of The Future Study).
And that means there is still an opportunity for us provide real value to people by knowing what we're talking about, by being interested and by being able to effectively communicate. Because many people can't, and because it's what the public truly wants.
But that's not the only reason why a "Buy Now" button on your website shouldn't be your only strategy for growth. To find out the last reason why you need more than just an online selling strategy, stay tuned for the next edition of The Monthly Big Idea Newsletter.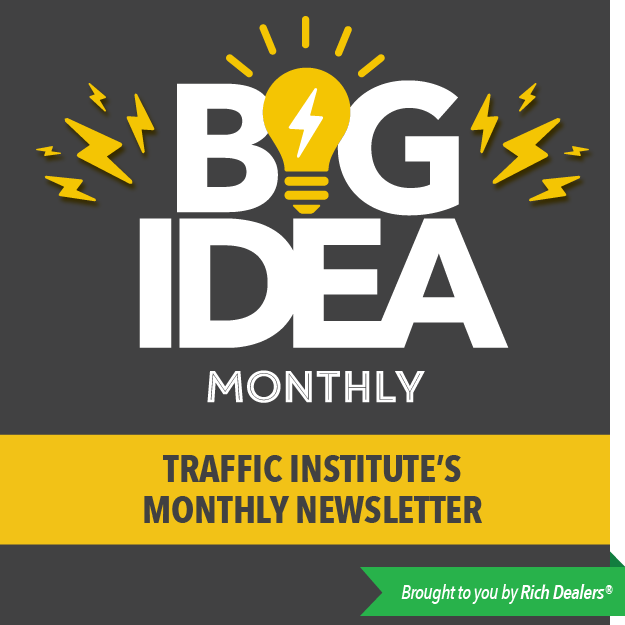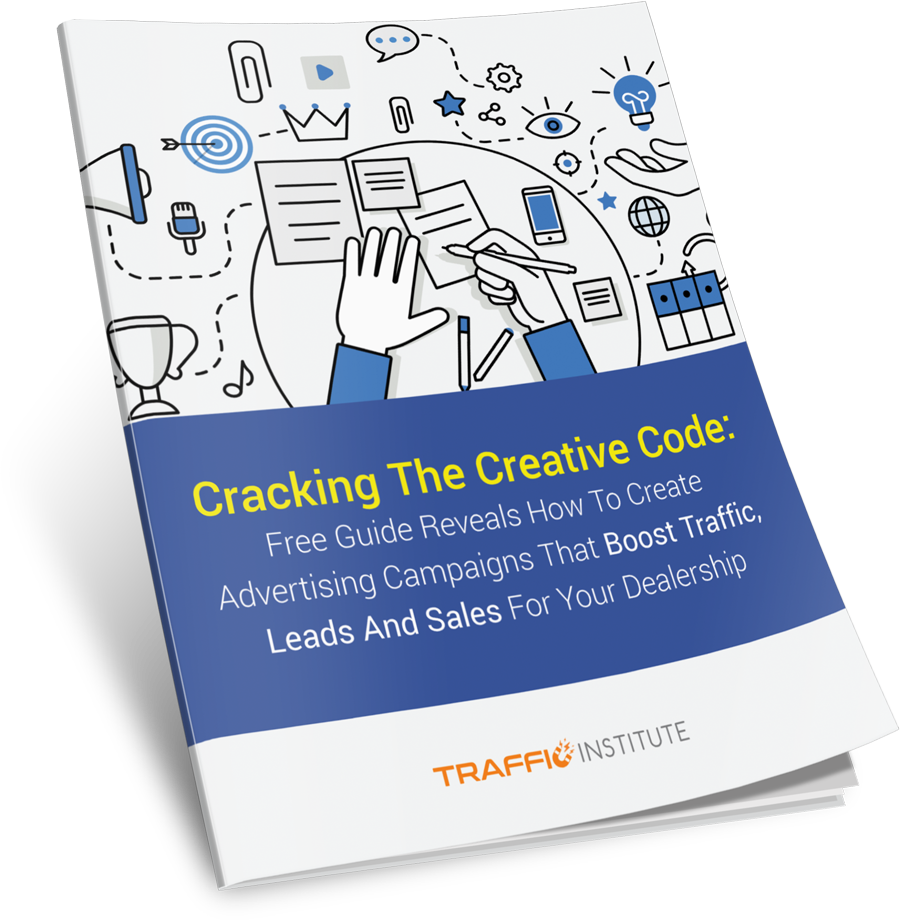 Free Guide Reveals How To Create Advertising Campaigns That Boost Traffic, Leads And Sales For Your Dealership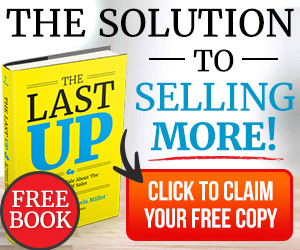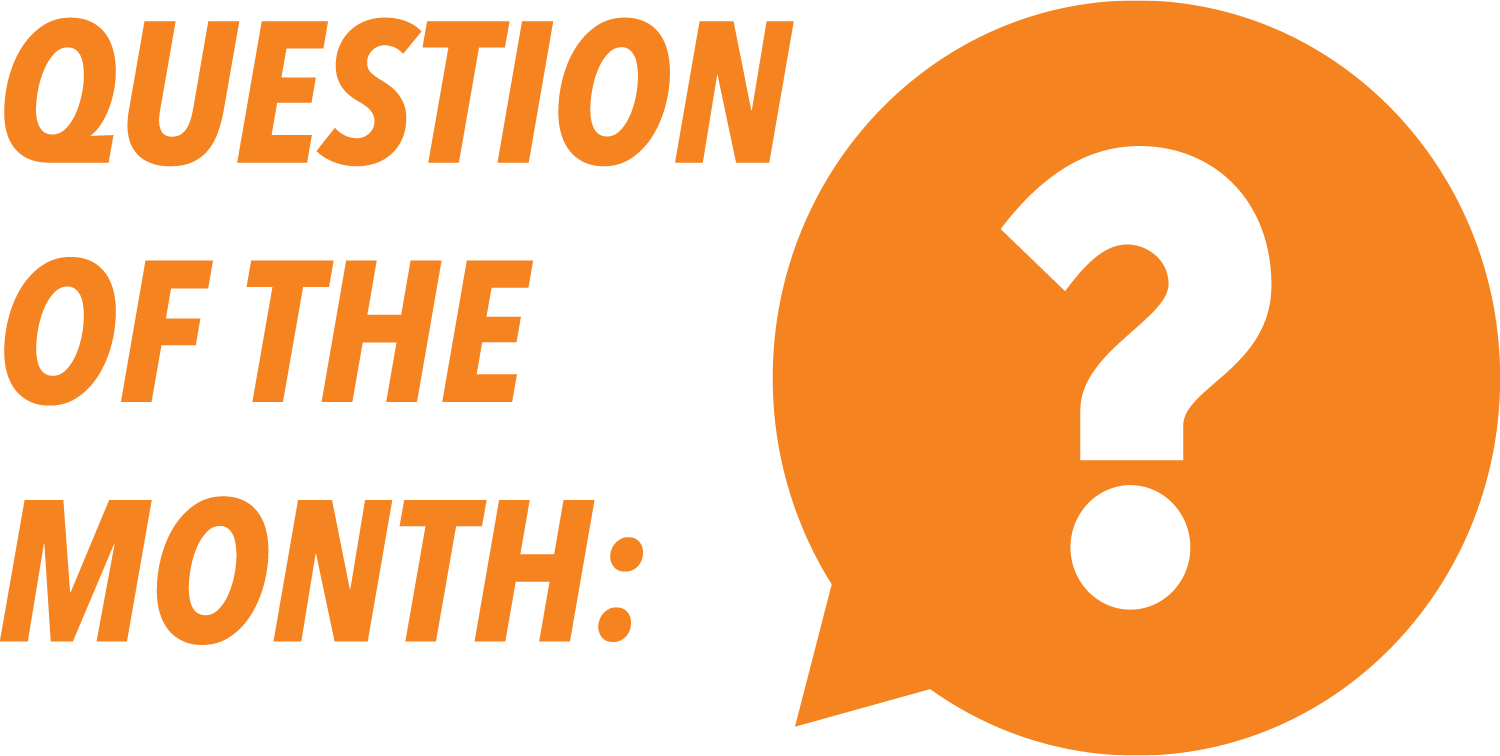 Got a question? Let us do the work. We'll dig up the answer for you. Just email it to:
question@trafficinstitute.com
If people aren't buying online should I still bother building out my website?
Yes! While people still prefer to purchase in person, many customers are still doing hours of online research before they ever set foot in a dealership. Through their research you can create natural leads by providing valuable information that will help them decide where to buy and which car to purchase. Doing this will establish you and your employees as an experts in the field and make your dealership the only obvious choice to do business with, which results in a HUGE opportunity for you.
Make Visiting Your Showroom An Experience
The truth is, your dealership is unique. The question is, how do you turn your unique attributes into sales? People can get a deal at any car dealership, what they truly crave is the individual value you can provide. When your showroom is a fun and interactive environment, you aren't just providing them a great deal, you're providing a value they wouldn't get at any other dealership.
Need more information on how to transform your showroom into a unique experience? Check out TrafficInstituteTip.com!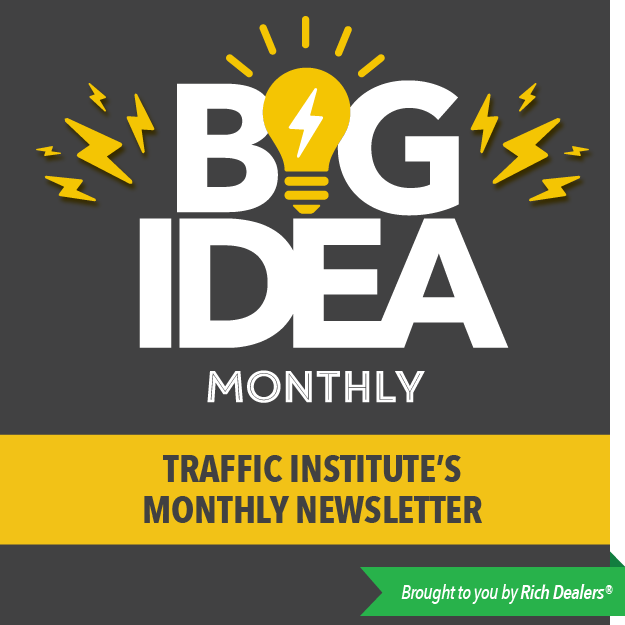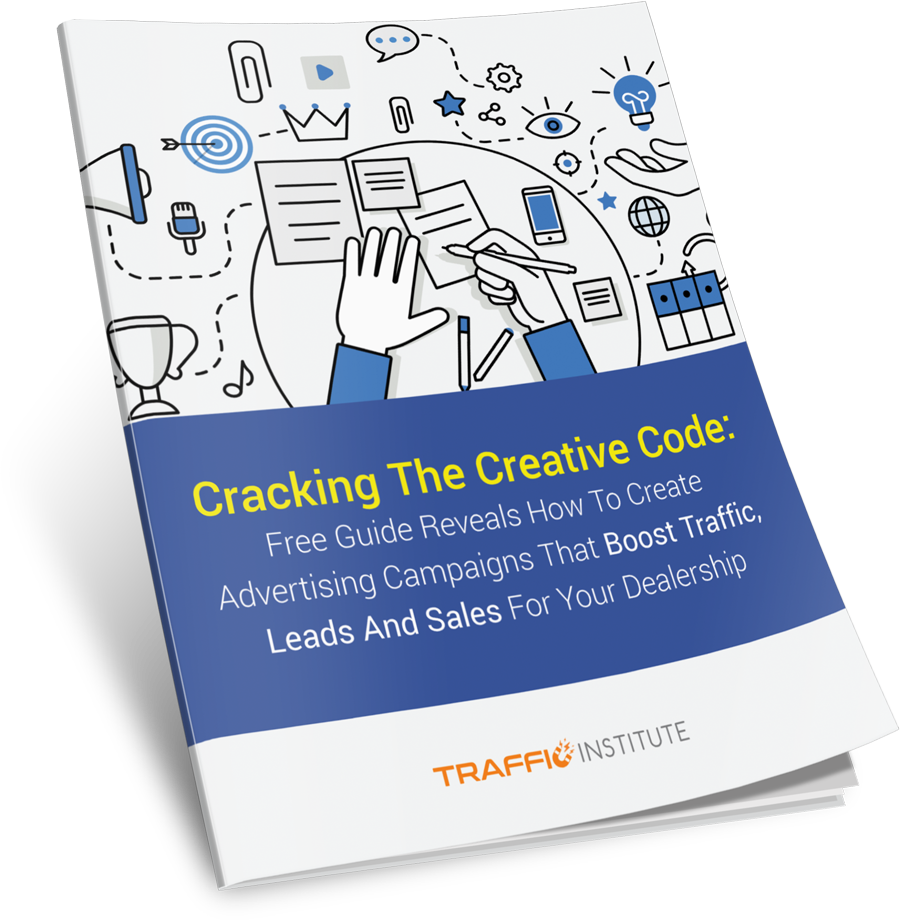 Free Guide Reveals How To Create Advertising Campaigns That Boost Traffic, Leads And Sales For Your Dealership