Is Selling Cars Online The Next Big Idea For The Automotive Industry? Some Seem To Think So, But We Aren't So Sure (Part 1)
By Jimmy Vee & Travis Miller
Just about everyone has been talking about how selling vehicles online is the future of the car business. In fact, many new products and services have been introduced to help dealers take more of their selling processes online. From "Buy Now" buttons to robust pick-your-own financing plugins, there's no shortage of shiny website applications pushing the industry more and more in the direction of online sales.
By all accounts, it seems that full digital retailing is coming for the automotive industry. But despite this strong push, there are still some major problems with moving the process of buying a car fully online.
Look, we're not living under a rock. The industry might truly be moving in that direction. Heck, the World is moving in that direction, and it would be stupid to ignore the Earth moving under our feet. Changes are happening and will continue to happen, and we need to use that change to augment the way we market, attract customers and sell cars. But we SHOULD do it in a way that benefits both us AND the customer. And based on what we've seen lately, there are 3 major problems with the way the industry is approaching the advent of digital automotive retailing.
The 3 Big Problems With Digital Retailing For Dealerships:
Big Problem #1: Buying A Car Isn't The Same Thing As Ordering A Pizza
One of the biggest arguments for moving the car buying process online is that modern consumers operate this way and it's what they expect from retailers. In fact, COO of Cox Automotive Mark O'Neil probably said it best in his interview with WardsAuto:
"Fundamentally, the consumer has learned to engage digitally in every other retail category: shoes, pizza, mortgages, electronics, books; pick any category. But the auto industry has held back in letting them do it."
And it's true, the auto industry is lagging behind if you compare it to industries that already own the digital realm, like housewares and food retail. But there's a problem in equating these industries with ours, namely that buying a car is not the same thing as ordering a pizza.
Sure, they're both retail industries, but are you doing 9 hours of research online before ordering a pizza? Are you going to make payments for 5 years or more on a pizza? Is a pizza going to be one of the biggest purchases you make in your life? Our guess is no. Because people don't finance pizzas. They don't need a down payment or a monthly payment, and they don't negotiate over loan terms in order to get a large supreme delivered to their door.
However, for many people shopping for a car, the answer to all of these questions is yes. A car is a big purchase, and it's a complicated one. The decisions a consumer makes about which car they want to drive are hard, much harder than what toppings they want on their pizza. And viewing the two transactions on the same level is dangerous because it results in commoditization, which devalues dealerships.
Believe it or not, commoditization is one of the biggest problems in the automotive industry today.
What is commoditization?
The definition of commoditization is "the dilution of a market sector's internal differentiation and competitive nuances in favor of a mass market, where price alone determines consumer behavior." Or, if you prefer an alternate definition, "a good or service whose wide availability typically leads to smaller profit margins and diminishes the importance of factors (like brand, services, solutions, expertise, relationships) other than price."
And commoditization is happening to the industry across the board. Of course, cars are commodities. They already have very little differentiation other than price, except for fringe vehicles. But by moving the entire buying process online, you'll be stripping out the remaining value your dealership provides, leaving customers with no reason to choose your website over another.
But that's not the only reason why a "Buy Now" button on your website shouldn't be your only strategy for growth.
To find out 2 more reasons why you need more than just an online selling strategy, stay tuned for the next edition of The Monthly Big Idea Newsletter.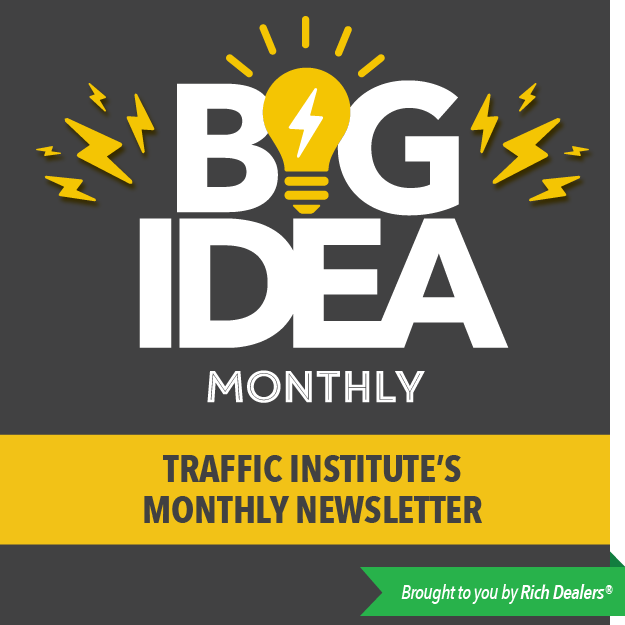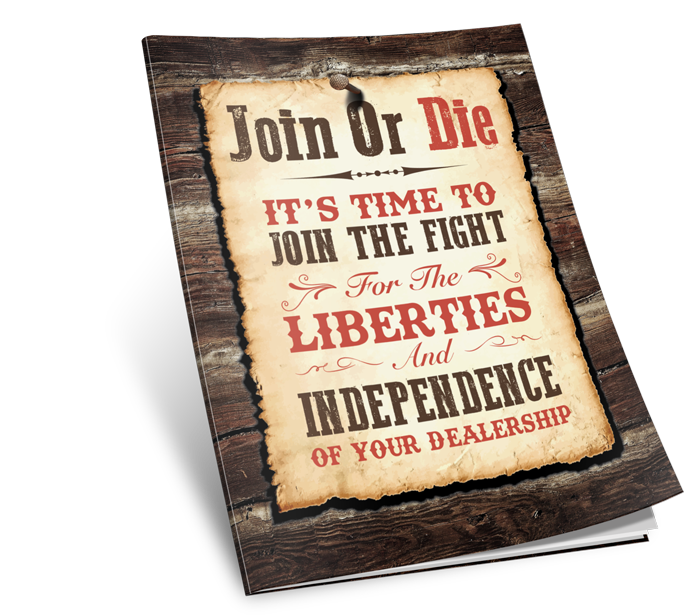 To Join The Fight And Reveal The Strategies Car Dealers Across The Country Are Using To Take Back Their Businesses From Profit-Slashing Foes.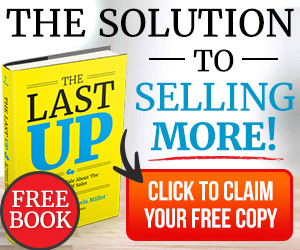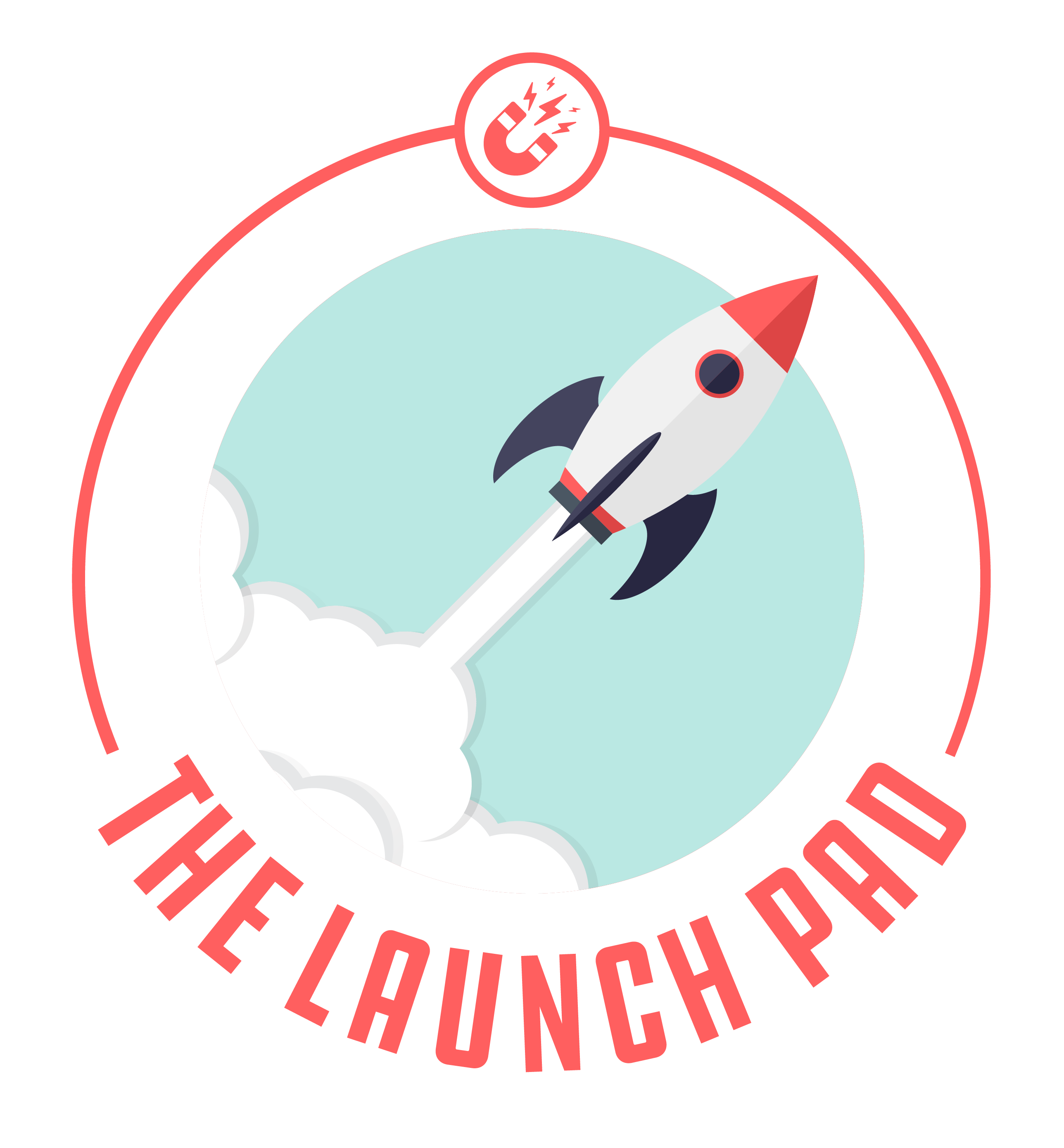 Welcome To The Launch Pad!
The Launch Pad, brought to you by the Traffic Institute, brings dealerships innovative ideas and insights from industry experts across the automotive community. Find the next big thing to launch your dealership to success.
Right now on The Launch Pad, Reevoo is bringing you hot new ideas about how you can leverage negative reviews to have a positive impact on your business. Check out the full story at www.AutomotiveLaunchPad.com
5 Questions To Measure The Success Of Your Sales And Marketing
As the automotive industry moves more and more of the dealership business online, we now have metrics for everything. But all of this additional data can easily lead to analysis paralysis. What should you be tracking? What are the most valuable KPIs?
It's easy to get lost in the numbers. But here's the bottom line: There are 5 simple questions that are the gold standard for measuring the success of your sales and marketing. Get access to the questions you should be asking if you really want to know if you're getting your money's worth at: TrafficInstituteTip.com