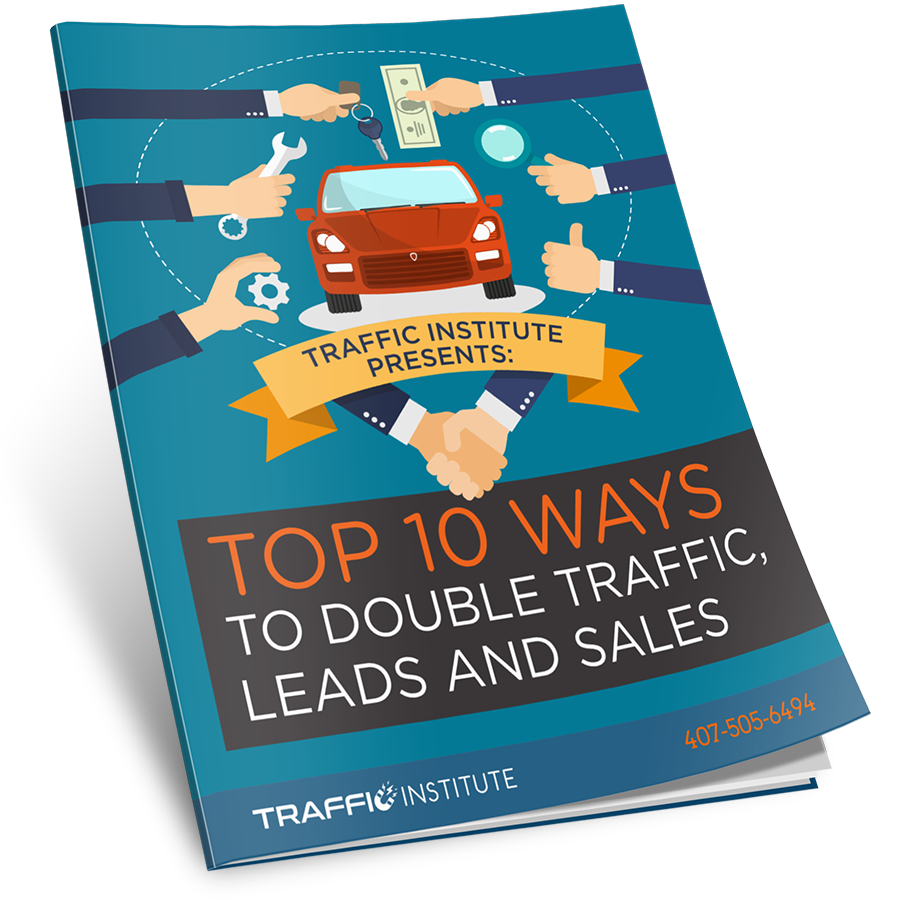 Using a few very simple strategies, you can stimulate the market and pull people who aren't shopping for a car today into the market and into your dealership right now. This is how you can Double Leads, Double Traffic and Double Sales in as little as 30 days.
Dealership Traffic Blog
Get free strategies, insights and information on generating more leads, traffic and sales at your store. Become a subscriber today.
Traffic Scale Report
The Traffic Scale Report is an analysis of your traffic to see how it compares to other dealerships around the country.
Rich Dealers Membership
We'll help you create a plan to double leads, traffic & sales and give you all the materials and support to do it FAST.
 

The Power Of Rich Dealers
Learn more about how we help dealerships double traffic, leads and sales.
What Our Members Are Saying
Don't just take it from us, let our Rich Dealers® do the talking!
"The creative that Jim and Travis put out monthly works extremely well. It's different than any other ads that run in my market, but that's to my advantage. Business has grown tremendously over the last five years. I'm selling more cars than I ever have and I'm now the number one independent dealer in the state of Kentucky. Money is not everything, the goal is an Enjoyable, Simple & Prosperous business and life. Before Rich Dealers, I was a slave to my business working 60 hours a week. I thought fun was working to death selling cars. Now I know that isn't the fun part. The fun part is helping people, helping out your employees, just helping everybody. You don't have to worry about the egos here. It's like a family. I've made some of the most important relationships of my life in this group and I will be forever grateful."
"Rich Dealers has really transformed my life. Without it, we may not be a Hyundai dealer today. Instead we've gone on to have one of the best returns on sales in the industry. I think the biggest objection I had was that I thought it was all a bunch of BS. I thought there was no way that this program could transform my business and life. I took the information they gave and implemented it, and if you do the results will follow. Jim and Travis have changed my perspective regarding the industry. If I could get back all the money I've wasted over the years on things that promised the World but didn't work, I could retire today. But Rich Dealers is such a small investment relative to what you get out of it. I would say try it. Try it, come to one meeting, be involved in the discussion group, be open. You can cancel it at anytime… so why not try it?"
"I'm a Ford dealer in Pilot Mountain, North Carolina. A very small, rural Ford dealer. Pre-recession I was selling 50 units a month. '08, I slid all the way down to 18. I was bleeding like a stuck pig. So I became part of the Rich Dealer community, and now we're selling 80 to 100 consistently. So that's proof in the pudding that it works from a small dealer growing to a medium-sized dealer. I also have 3 motorcycle stores and my total units sold has grown to over 400 per month and with the help of Rich Dealers we're generating over 15,000 leads a month. That's 4 or 5 times what we were getting. Whether business is good or business is bad, we all want more units and more gross right now. So no matter if you're absolutely killing it, or you're a struggling dealer that's on the ropes, Rich Dealers and Gravitational Marketing is probably right for you."
We're Here To Help
If you've got questions, feel free to drop us a line anytime.