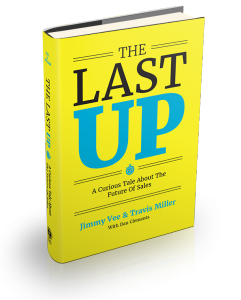 The Last Up is available as a printed, hard cover book online and in bookstores. It's our pleasure to send you a professional review copy completely free of charge.
We want to ensure this FREE book gets to you, so one of our team members will contact you to confirm your request and get your shipping address. Please be available for this brief, two-minute phone call.
Want to process your request immediately? Please call us at 407-505-6494.